Oscar Isaac va juca rolul principal in The Garbo Network, un thriller istoric scris de William Wheeler (The Hoax, Ray Donovan).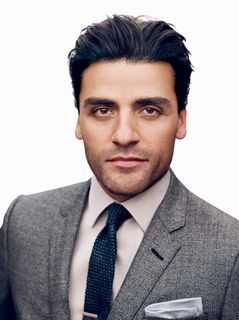 Filmul prezinta povestea adevarata a lui Juan Pujol Garcia, un agent dublu care a reusit sa convinga atat Guvernul Britanic, cat si executivul german, sa il angajeze ca spion, chiar daca nu avea experienta militara sau pregatire in domeniu. Lucrand cu MI5, Pujol Garcia a creat o retea fictiva de spioni raspanditi in Anglia, Scotia si Irlanda; aparent, acestia ii furnizau informatii cruciale despre miscarile detasamentelor britanice si planificarea lor militara. Desi toate datele adunate erau inventate, acesta a fost un punct de cotitura in cel de-al Doilea Razboi Mondial, ajutand englezii sa ii pacaleasca pe germani in legatura cu invazia din Normandia. Garcia este singura persoana care a primit medalii de onoare din partea partilor adverse din cadrul razboiului: Crucea de Fier a Germaniei si Ordinul Imperiului Britanic.
The Garbo Network este produs de Bob Cooper, Oscar Isaac, Richard Saperstein, Chuck Weinstock si Jason Spire.